Garlic Powder Pure 70 g
₨120
Garlic powder is widely used around the world as a seasoning or condiment. As a condiment, it is used for flavoring, salad dressings, gravies, stews, spaghetti, chutneys, pickles, curried dishes, etc..
566 in stock
Discount Pricing: Qty 2+ Discount 10%. Qty 6+ Discount 15%. Qty 24+ Discount 20%.
Garlic Powder Pure
Garlic Recipes
Our Garlic Recipes section contains a variety of traditional garlic recipes. Garlic (Lahsun) is widely used in many forms of cooking for its strong flavor. Try our range of easy garlic recipes.
Baked Garlic Mushrooms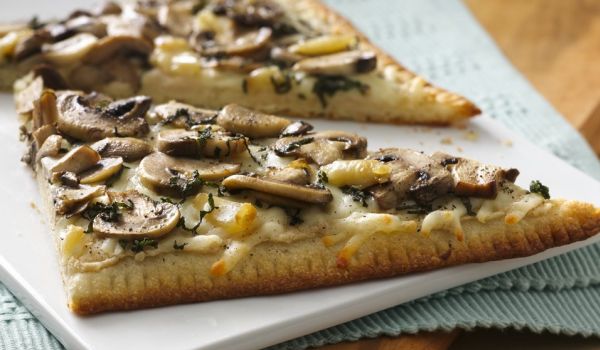 If your looking for the perfect topping for a pizza or on a bread, then the concoction of flavors emanated from the fried garlic and mushrooms is enough to make any meal as delicious as it can be. To make this topping almost perfect with regard to the balance of tastes, Olive oil is drizzled on it.
Lahsun Ki Laal Chutney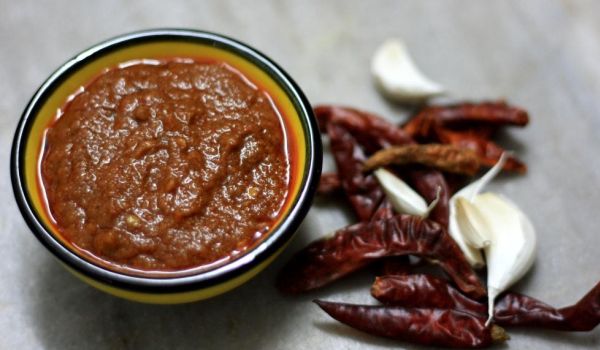 Lahsun Ki Laal Chutney is a spicy hot garlic chutney with the tang of lemon. Learn how to make/prepare Lahsun Ki Laal Chutney by following this easy recipe.
Garlic Bread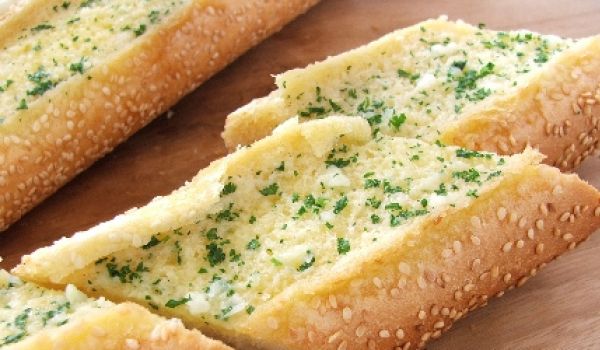 Undoubtedly the best starter if you are looking for a heavy Italian meal consisting of Pizzas and Spaghetti. Those of you who are fans of breads will completely agree.
Garlic Chutney
Indian food has been known for being rich in spices. Apart from trying the various gravies, one definitely needs to savor the tangy pickles to understand Indian cuisine better. One such highly recommended preparation is one made up of Garlic.
Cheese Garlic Bread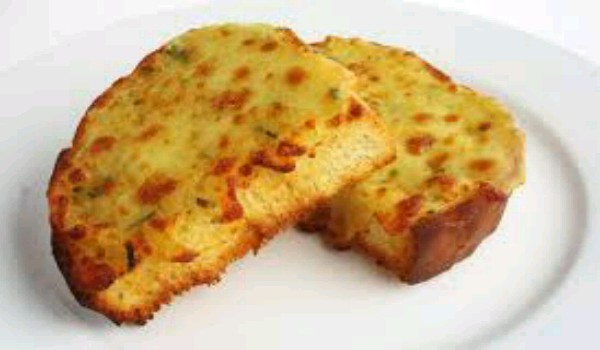 Pain rustique or ciabatta bread cooked with an assortment of cheese. Can anything get more heavenly than Cheese Garlic Bread? Dip the crispy bread in mayonnaise and relish.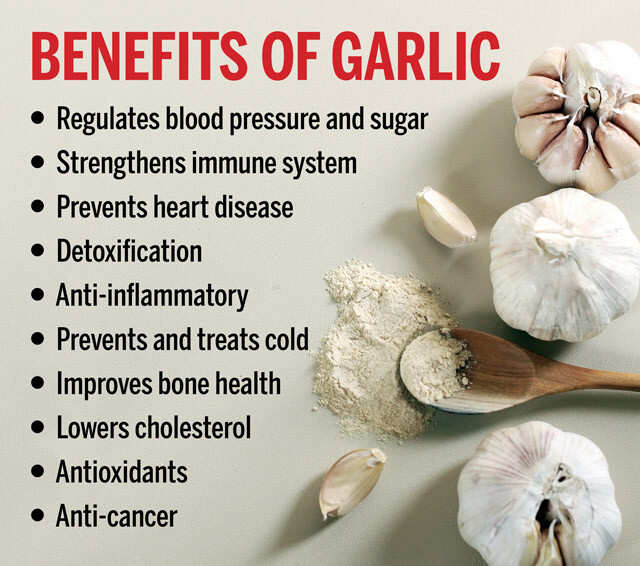 Garlic Powder pure 100% Natural Product (70g)
Support the prevention and treatment of cardiovascular disease.
Reduce high blood pressure.
Reduce cholesterol and triglyceride levels.
Support the prevention and progression of cancer.
Reduce blood glucose levels and support the prevention of diabetes.
Support liver health.
Check Ginger powder from khoraak Foods
| | |
| --- | --- |
| Weight | 0.70 kg |
| Garlic | adrak |
Sorry no more offers available
You may also like…
Biryani Masala 30 g

₨

85

Biryani Masala Powder   30g

(Most probably the best biryani masala in the world)

Add to cart

Garlic Food Essence 20 ml

₨

280

Garlic Food essence flavor 20 ml

Why buy Khoraak Foods essence?

100% Halal (non-spirit)
 Super concentrated.  2-3 times then others brands. Few drops give desired result.
Dropper bottle.
 High quality ingredients.
Colored glass bottle (to save from light and plastic contamination)
2 years expiry.

Why buy Khoraak Foods essence?

100% Halal (non-spirit)
 Super concentrated.  2-3 times then others brands. Few drops give desired result.
Dropper bottle.
 High quality ingredients.
Colored glass bottle (to save from light and plastic contamination)
2 years expiry.

Add to cart
Related products
Imli (Sour) 200g

₨

280

Sour Imli (Tamarind)

Add to cart

Coriander powder 75g

₨

120

Description of Coriander powder Coriander powder is derived from the seeds of the coriander plant. It adds a mild flavour and aroma to sweet and savoury food preparations. Most commonly, it is bought as whole dried seeds and ground as and when needed, but it can also be found as a readymade powder. Coriander powder is …

Add to cart

Anar Dana

₨

120

Anar Dana (25g)
Anardana is used in Pakistani and Persian cuisine as a souring agent, much like sumac or amchoor.  It adds depth of flavor as well as brightness.

Add to cart

BLACK PEPPER WHOLE 100g

₨

295

DESCRIPTION FOR BLACK PEPPER WHOLE 100g Black Peppercorns are round and consistently sized, measuring roughly five millimeters in diameter. The spice has a rough texture with a cracked and withered surface surrounding a tan inner seed. Black Peppercorns are firm and extremely hard to the touch, requiring a good deal of force to break. Black pepper …

Add to cart

Green Elaichi (Cardamom) 10 g

₨

180

Antioxidant and Diuretic Properties May Lower Blood Pressure. …
May Contain Cancer-Fighting Compounds. …
May Protect from Chronic Diseases Thanks to Anti-Inflammatory Effects. …
May Help with Digestive Problems, Including Ulcers. …
May Treat Bad Breath and Prevent Cavities.

Add to cart

Black Salt 100 g

₨

40

Kala namak is a kiln-fired rock salt with a sulphurous, pungent smell used in the Indian and Pakistani cuisines.

Add to cart

Amchoor Powder (50g)

₨

260

                                         Amchoor or aamchur or amchur, also referred to as mango powder, is a fruity spice powder made from dried unripe green mangoes and is used as a citrusy seasoning.

Add to cart