Chia Seeds Organic 125 g
₨1,250
Out of stock
Organic Chia Seeds ( 125g)
Note: Chia seeds and tukh malanga are two different products
 Highly nutritious
Historically, Aztec and Mayan civilizations used the seeds in their diets, as well as for medicinal purposes, religious rituals, and cosmetics.
calories: 138
protein: 4.7 grams
fat: 8.7 grams
alpha-linolenic acid (ALA): 5 grams
carbs: 11.9 grams
fiber: 9.8 grams
calcium: 14% of the Daily Value (DV)
iron: 12% of the DV
magnesium: 23% of the DV
phosphorus: 20% of the DV
zinc: 12% of the DV
vitamin B1 (thiamine): 15% of the DV
vitamin B3 (niacin): 16% of the DV
This nutritional profile is particularly impressive considering that it's for just a single serving of about two tablespoons.
Despite their tiny size, chia seeds are highly nutritious. They're packed with fiber, protein, omega-3 fatty acids, and various micronutrients.
Loaded with antioxidants
Antioxidants not only protect the sensitive fats in  from going rancid but also benefit human health by neutralizing reactive molecules known as free radicals, which can damage cell compounds if they build up in your body
 high in antioxidants. These compounds help protect the seed's delicate fats while also offering health benefits to humans.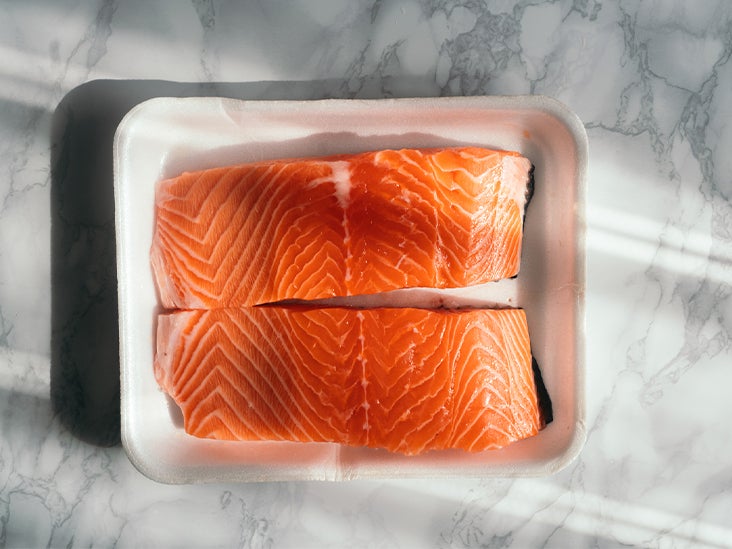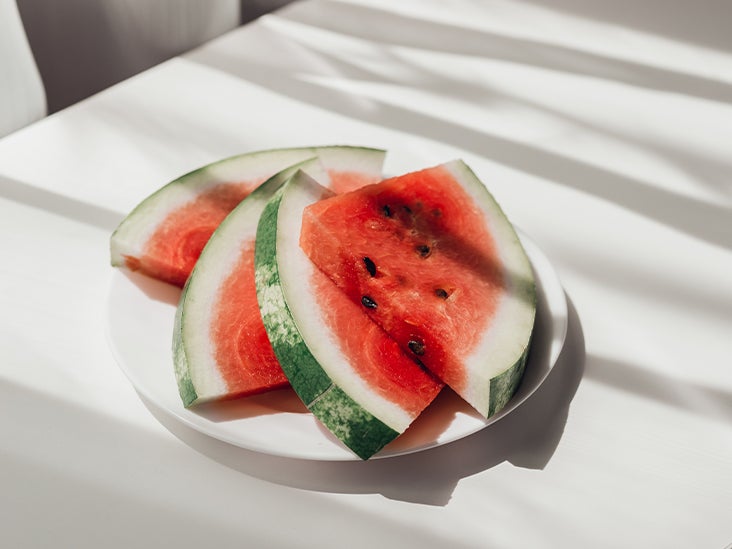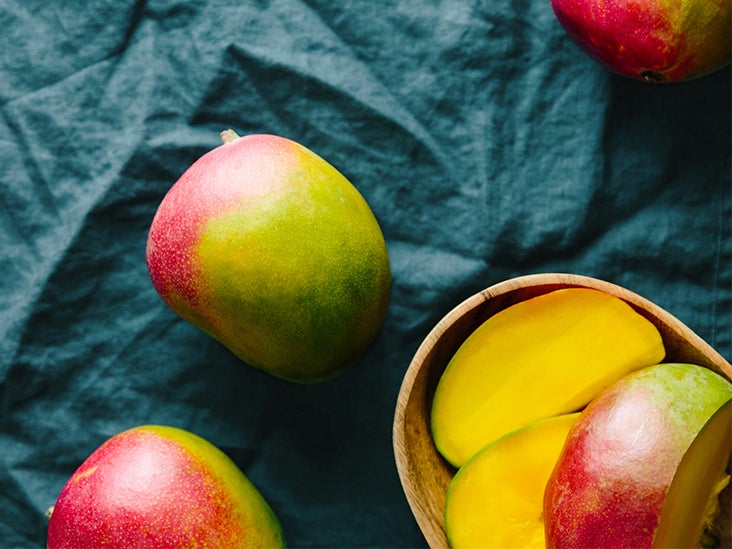 Additionally, the protein in chia seeds could help reduce appetite and food intake.
High in protein and fiber, both of which have been shown to aid weight loss. However, studies on chia seeds and weight loss have provided mixed results.
recipe
Mediterranean Quinoa Salad
Whether you serve this salad as a side dish or a standalone option for a light lunch, it's sure to impress anyone who tries it.
With chia seeds, cherry tomatoes, kalamata olives, red onions, feta cheese, mint, and more, it packs a whole lot of flavor into one small salad.
It's also filling, tasty, and really good for you.
Sorry no more offers available
Related products
Chocolate Chips 125g

₨

550

DESCRIPTION OF Chocolate Chips 125g Chocolate Chips 125g or chocolate morsels are small chunks of sweetened chocolate, used as an ingredient in a number of desserts (notably chocolate chip cookies and muffins), in trail mix and less commonly in some breakfast foods such as pancakes.  But they contain more cocoa butter than regular bar chocolate. So …

Add to cart

Cumin seeds 85g

₨

250

DESCRIPTION OF Cumin seeds 85g Cumin seeds 85g is often described as boasting a robust flavor profile that is warm and earthy with a spicy bittersweet aroma and light citrus overtones. Cumin is the dried seed of the herb Cuminum cyminum, a member of the parsley family. It goes by many names in different languages …

Add to cart

Corn Flour 100g (whole grain)

₨

140

Description of Corn Flour 100g-khoraak foods Corn flour 100g-khoraak foods is a type of flour milled from dried whole corn kernels. It is considered a whole grain flour because it contains the corn's hull, germ, and endosperm. Corn flour is usually yellow, but it can also be white or blue, depending on the variety of …

Add to cart

PINK SALT PURE 700g

₨

150

Description of PINK SALT PURE 700g PINK SALT PURE 700g is very strong and has a crunchy, rough texture. Table salt pink by khoraak foods has a rare purity and is exceptionally rich in minerals. It is low in sodium. Pink salt is perfect for seasoning roast meat, seasonal vegetables, baked fish and soups. The salt, …

Add to cart

MAIDA REFINED FLOUR 500g

Description of MAIDA REFINED  FLOUR 500g MAIDA REFINED  FLOUR 500g is a white flour from the Pakistan subcontinent, made from wheat. Finely milled without any bran, refined, and bleached. It closely resembles cake flour. Maida is used extensively for making fast foods, baked goods such as pastries, bread, several varieties of sweets, and traditional flatbreads. …

Read more

SHAKAR 500g

₨

325

Description of SHAKAR 500g SHAKAR 500g is a sugar product with a unique brown color owing to the presence of molasses. It is either an unrefined or partly processed soft sugar. It is composed of sugar crystals with a certain residual content of molasses or is manufactured by adding molasses to pure white sugar. SURPRISING …

Add to cart

SOOJI SUPER FINE 500g

Description of SOOJI SUPER FINE 500g SOOJI SUPER FINE 500g is also known as semolina. Suji is coarse middling made from durum wheat. The scientific name of durum wheat is Triticum. Suji is an ingredient that can be used for breakfast, lunch, dinner or snacks.  Suji can be a time saver on busy days since …

Read more

GARLIC POWDER PURE 400g

Description of GARLIC POWDER PURE 400g GARLIC POWDER PURE 400g  is made of dehydrated garlic cloves that have been dried and finely ground to a flour-like consistency. The fine consistency allows the garlic to disintegrate quickly and incorporate into a recipe. Garlic powder is a culinary spice that is created by drying and finely grinding …

Read more

Table Salt Black 200g-Khoraak Foods

₨

160

.. Description of Table Salt Black 200g Table Salt Black 200g often referred to as  black salt, or kala namak. It is a rock salt produced in the Himalayan region. It contains varying amounts of sulphur compounds found naturally in the Himalayan mountains. In addition to sodium chloride (the primary chemical constituent in salt). Black …

Add to cart

Aloo Bukhara 100g

₨

295

Description of Aloo Bukhara 100g Aloo Bukhara 100g alsa known as plum, is a beautiful colored fruit that belongs to the Rosacea family. Rosacea also includes fruits like peaches and almonds. Usually, plum comes in different colors and sizes but the most common color is red. Eating Aloo Bukhara helps to maintain body weight and combats …

Add to cart

GINGER POWDER 150g

Description of GINGER POWDER 150g GINGER POWDER 150g is the Creamy Yellow coloured powder. It is extracted and grounded from the dried ginger rhizome. It possesses an intense aroma and a sharp, spicy flavour resembling the natural ginger taste profile. The free-flowing flavouring powder is an easy addition to instant food products with zero spoilage. What …

Read more

TURMERIC POWDER 230g

Description of TURMERIC POWDER 230g TURMERIC POWDER 230g An upright herb with large. It is oblong leaves that are dark green on the upper surface and pale green underneath. Its yellow-white flowers grow on a spike-like stalk and have small, brown seeds. Turmeric only reproduces via its underground stem (rhizome) which is thick and ringed …

Read more

ICING SUGAR 200g

₨

160

Description of ICING SUGAR 200g ICING SUGAR 200g is made by crushing or pulverising pure white sugar into powder. using a blender. Around the world icing sugar is also known as confectioner's sugar and powdered sugar. Its powdered form dissolves instantly, making it perfect for things like icing, whipped cream and sugar cooking. What's the …

Add to cart

BESON FLOUR PURE 400g

Description of BESON FLOUR PURE 400g BESON FLOUR PURE 400g is made from finely ground Chana dal (hulled split Bengal gram). This gluten free flour, has sweet and nutty flavor and binding nature, rich in protein, lower in calories and carbohydrates. Used in Pakistan subcontinental cooking, baking, and in preparation of sweets and savory snacks. …

Read more

COCOA POWDER 200g

₨

310

Description of COCOA POWDER 200g COCOA POWDER 200g  is an end product after cacao beans have been fermented, roasted and pressed to extract most of the cocoa butter. "With all of the flavor but a fraction of the fat, cocoa powder is essentially a concentrated form of cocoa beans: it is bitter and strong. Cocoa …

Add to cart