KASURI METHI (3
₨140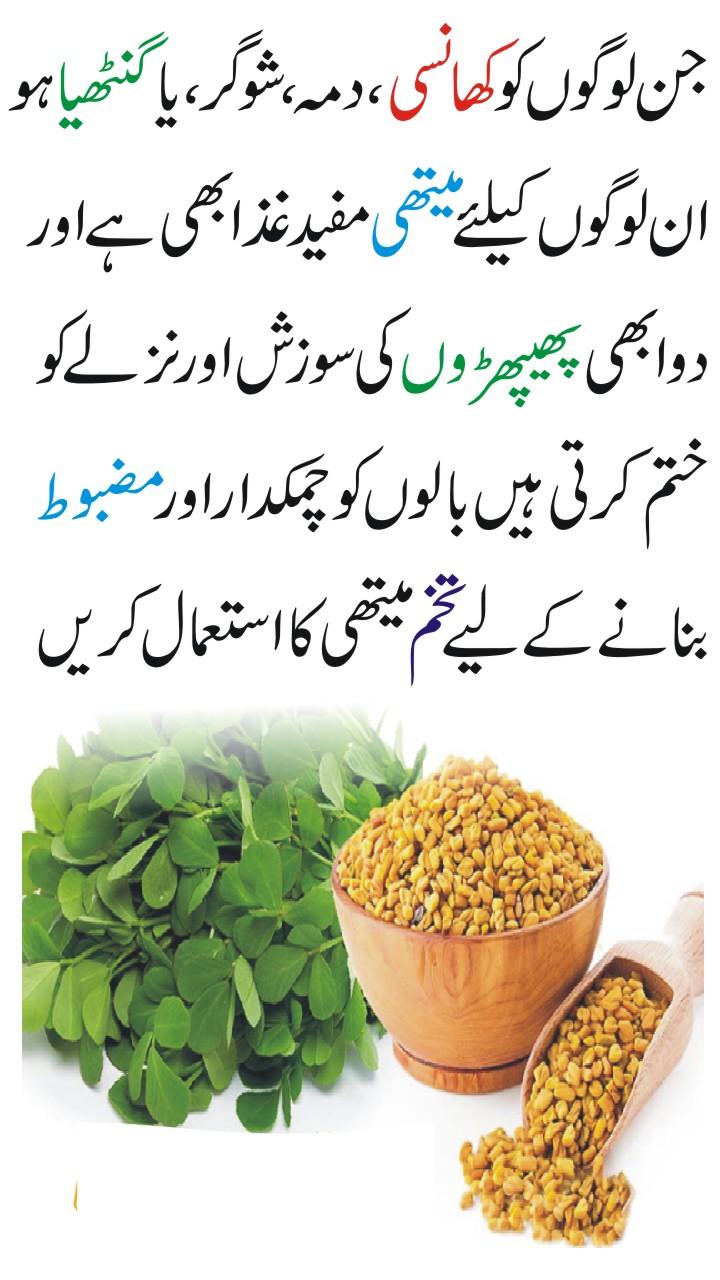 Out of stock
Wholesale Pricing for stores/exporters: 6 pcs -Discount15% . 24 pcs -Discount20%
What Is Kasuri Methi
Fenugreek is a type of plant that grows wild in the 'Kasur' region of Punjab,  hence the name 'Kasuri Methi'.
It can be largely classified as an Indian/Pakistani herb rather than a spice as the use of dried fenugreek leaves is similar to the uses of dried basil, rosemary, thyme etc.
The uses of methi or fenugreek plant can be found in many forms and used in different ways for making a dish.
The different parts of fenugreek can be used in different ways in cooking.
Fresh methi leaves is a popular and healthy Indian leafy greens used to make Indian dishes such as methi alu, methi saag,  methi parantha and many others.
Fenugreek seeds is a spice can be used whole or in powder form while dry fenugreek leaves are used as a herb.
Most restaurant-style cooking add a little secret ingredient called Dried Fenugreek leaves that gives the sauce a unique taste. 
Sorry no more offers available