Description
IMPORTANCE OF FOOD ESSENCE IN BAKING
04-05-2022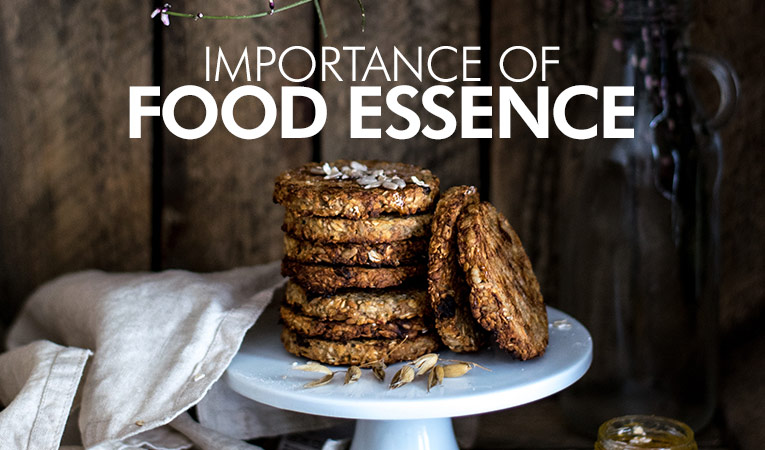 Food essences are the important elements that add a new fragrance, depth and aroma to the baked creation. Your clients will judge the baked creation with their first sensory perception i.e. smell and the right food essence will add a great flavor to your creation.
WHY DO WE NEED FOOD ESSENCE?
The flavor of the food is perceived with the help of three key senses – smell, taste and presentation. The food essence is a pocket friendly option to enhance the flavor of your baked creation. The importance of the food essence can be understood with the help of the following points:
It adds a good taste and aroma to the baked dish
Food essences are bake stable and thus, the aroma and the texture of the dish is retained even if the dish is baked at high temperatures.
Khoraak Foods (pvt) Ltd manufactures the finest possible food essence and flavors in Pakistan. Our essence are food grade and halal.
We only use high quality US imported ingredients in its manufacturing process.